What you see here is a fresh blueberry tart and an oat scone from Standard Baking Co. Sincere space and irresistible baked goods. (75 Commercial Street Portland, Maine)
Do check it out for breakfast if you're ever in Portland, ME.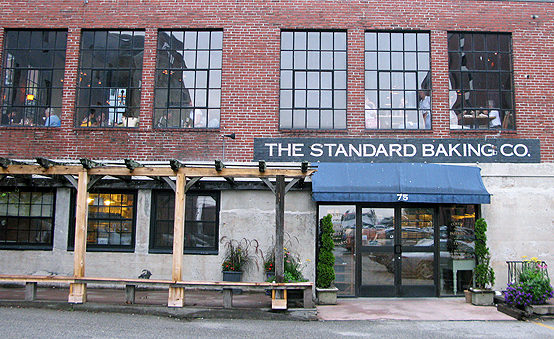 This guy hangs out there.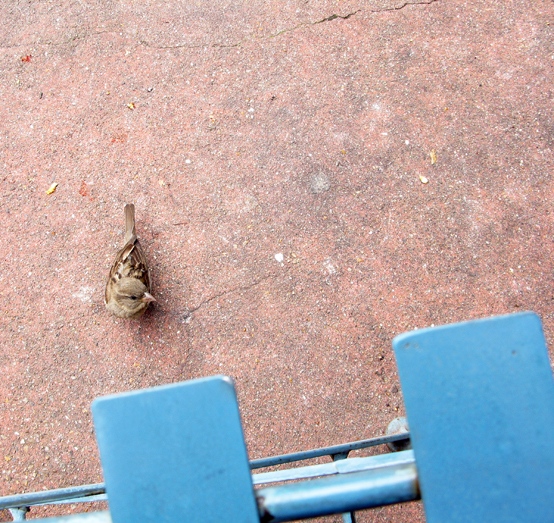 And then you can have dinner directly upstairs at Fore Street. Loved the setup with the kitchen in the center of the restaurant's dining area so you can catch glimpses the food preparation.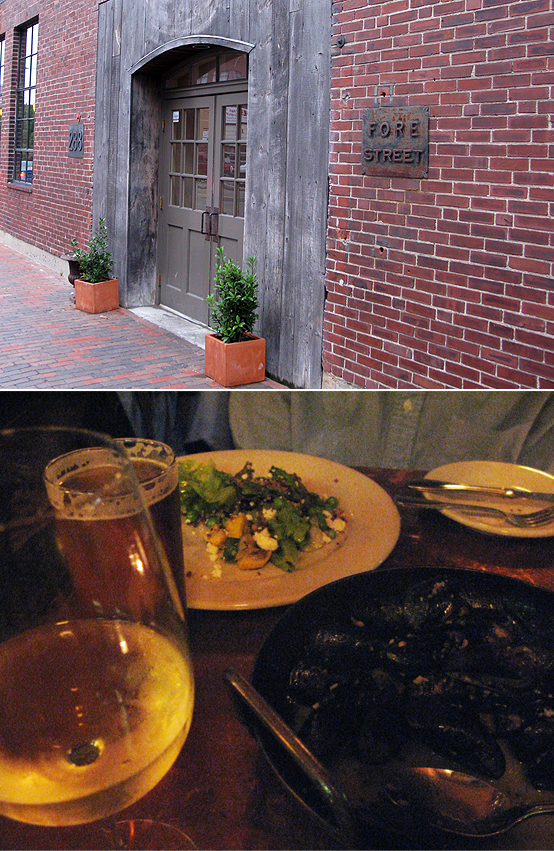 Appetizers: Pea and summer squash salad with goat cheese. Mussels with roasted garlic and almonds (I wasn't sure how almonds marinated with garlicky mussel juice would be, but oh my…)
Main course: Jason had the roasted duck with cherries and I had the scallops (so perfectly cooked!) over an cured olive puree of some sort that I wasn't actually that crazy about for its bitterness.
The drive up the coast from Portland to Bar Harbor (via Route 1) was gorgeous. We'd just stop off when we'd feel inspired… Like when we saw this gem on the side of the road. The name Ed's Stuff really got me.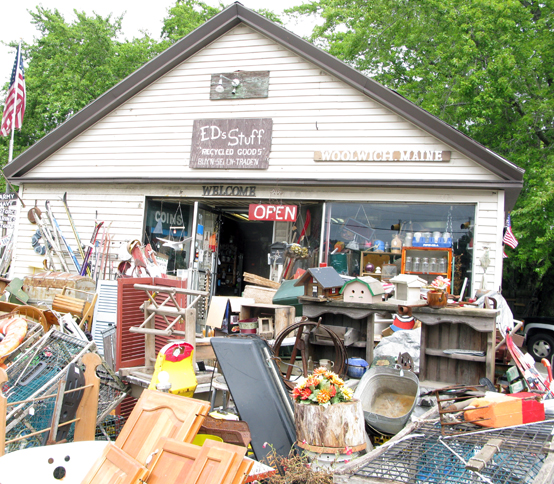 Ramshackle kinda scary country house.

Made a stop in Wiscasset for these bad boys…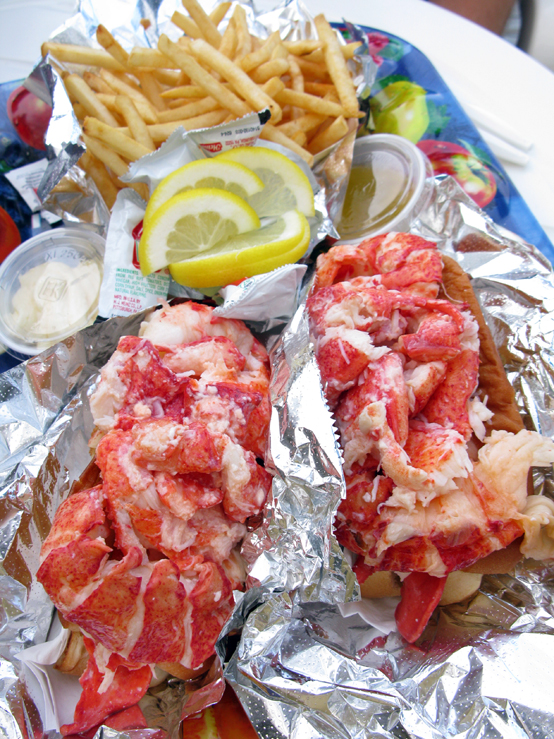 Red's Eats: 41 Water Street Wiscasset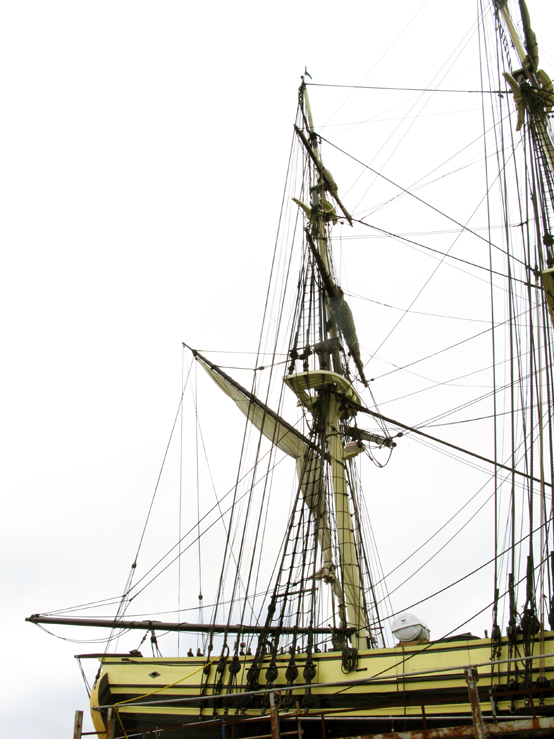 Then hit up Boothbay Harbor for some strolling.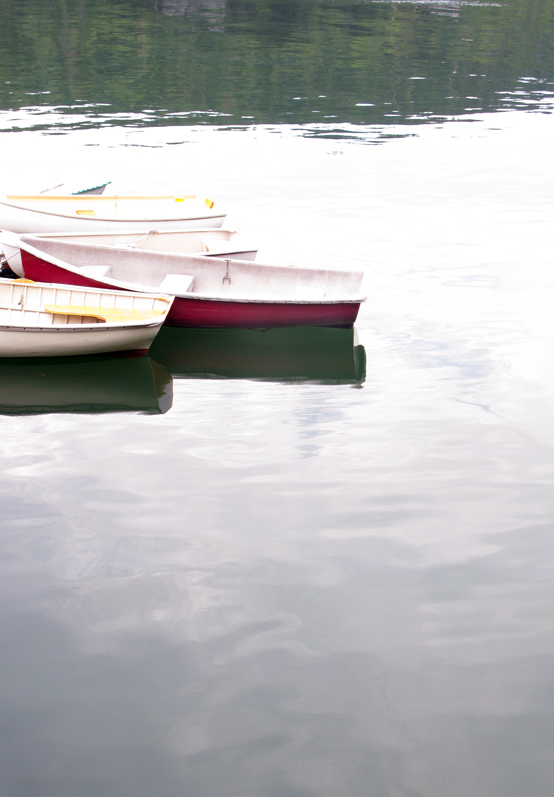 But coming across the Boothbay botanical gardens was the find of the day.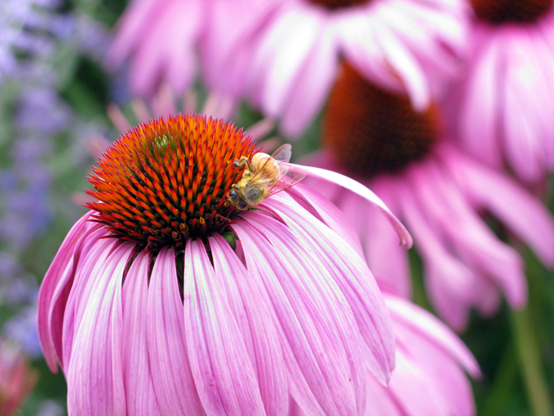 Toured the pretty flowers …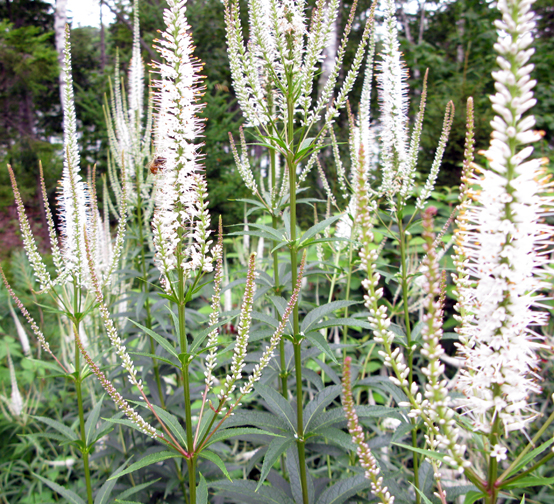 and then hiked around the trails lined with wildly alluring varieties of ground covering.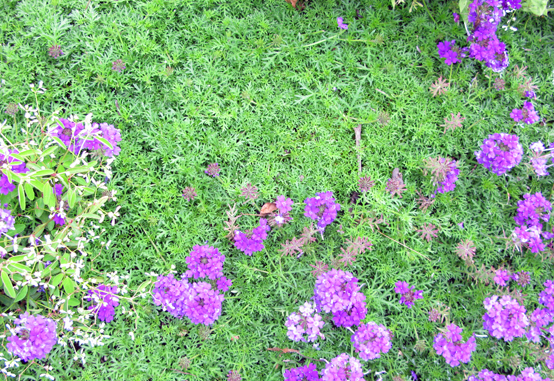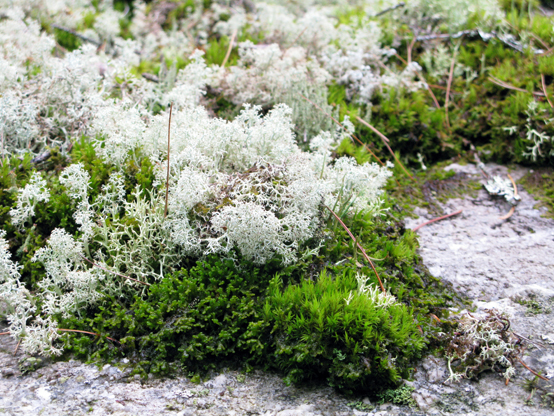 Precious findings: Leaf skeleton and Chippy Munk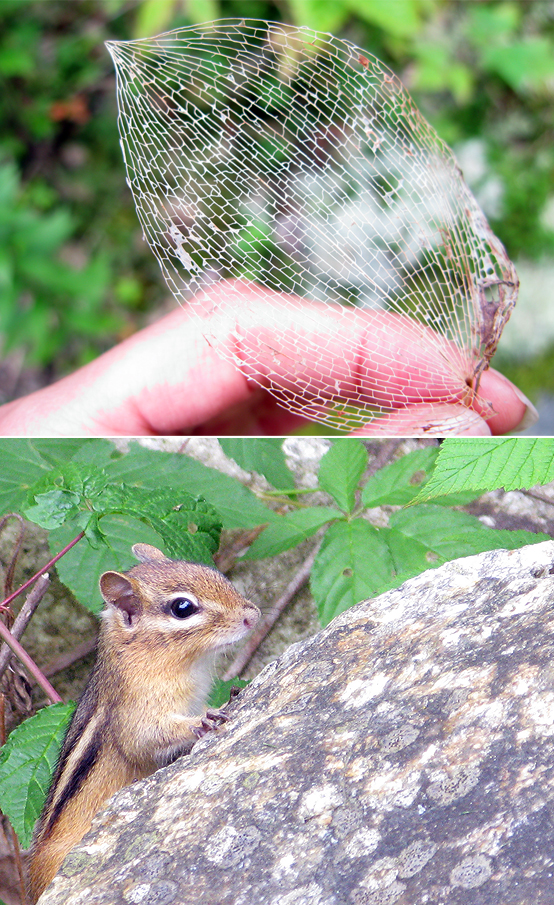 The town of Bar Harbor itself is a tad too touristy for us so we stuck to the serenity and sights of Acadia National Park…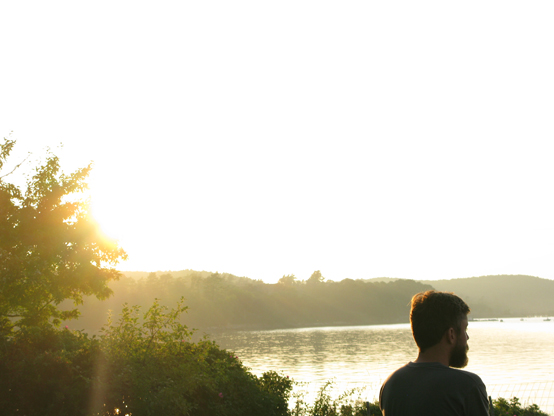 Where we did some shoreline hiking (and Jason stood all pensive by the water's edge).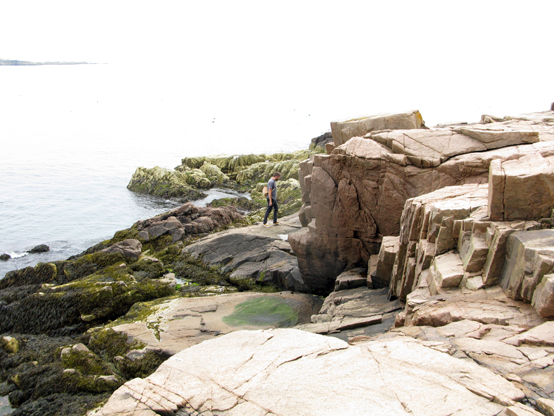 The cracks between the rocks all filled with maturing oysters.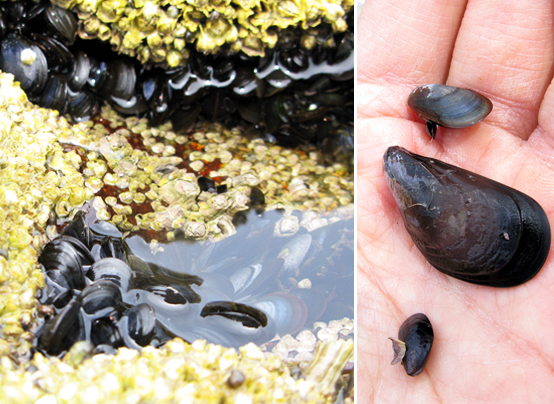 Buoys and birds & a Vacant horizon.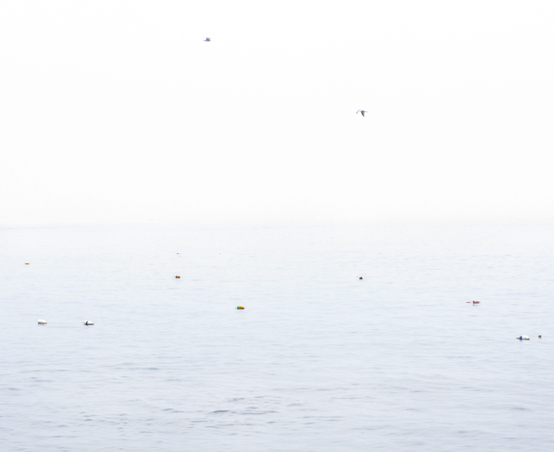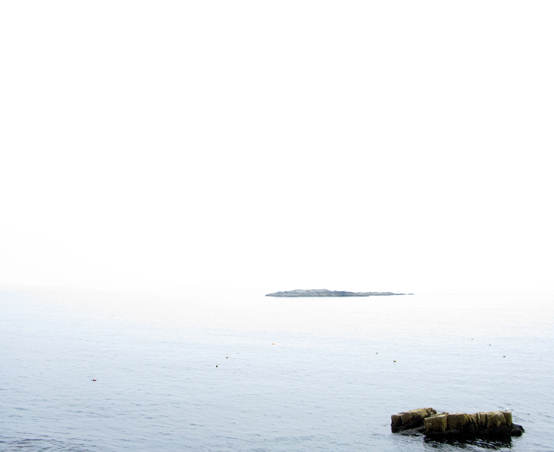 And wait, what are those? Wild blueberries! And I'm not talking about one bush here and there—the entire side of the mountain was carpeted!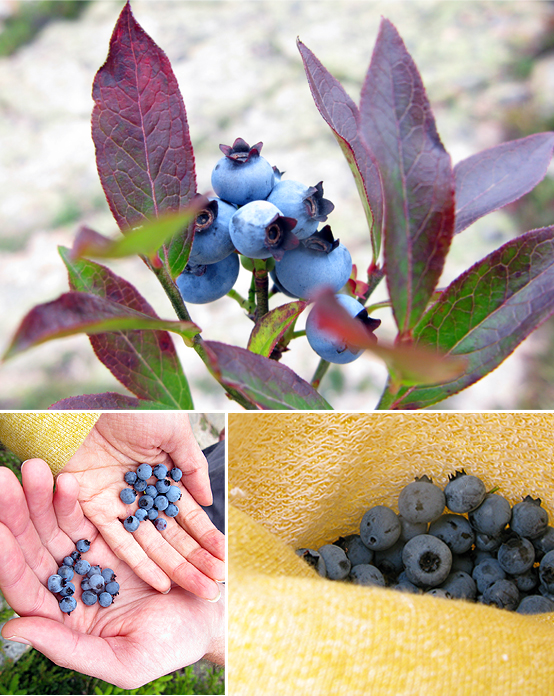 I was freaking out. We ate and picked so many. I had my pockets filled with blueberries by the time we got back to the car.
Driving back south to Portland, we stopped at Chase's Daily in Belfast. (96 Main Street Belfast, Maine). Please go!. I had read a feature about Chase's in this month's Saveur Magazine and was intrigued. The Chase family runs this café/farmer's market/art space together where they serve food made from ingredients that come from their farm in Freedom, ME. Chase's is stunningly simple in design. The back of the space is lined with bins containing the family's produce for sale.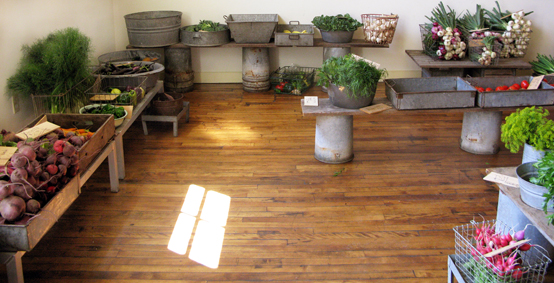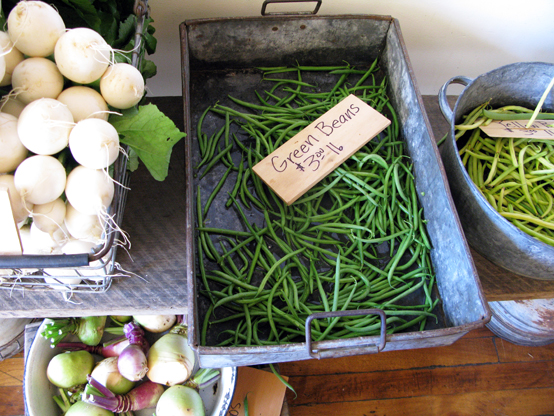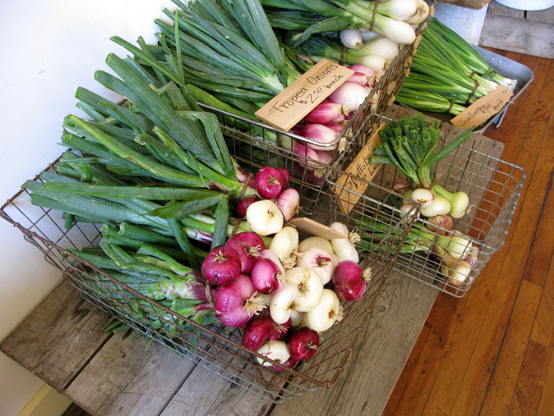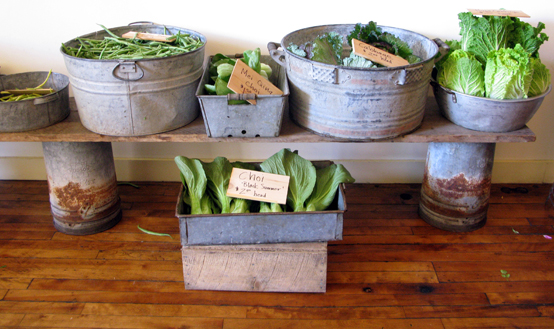 The dining area is wide open. Beautiful natural light pours in. And everyone in there seems satisfied.
As you might guess by the restaurant's name, the menu changes daily to feature that day's best harvest from the farm. The food is AMAZING. No joke. And apparently everybody knows it (there was a 20 minute wait for lunch on a weekday).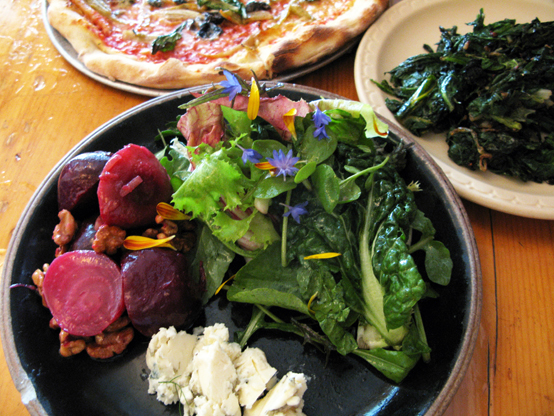 Roasted beets, walnuts and gorgonzola cheese served with a variety of salad greens. Topped with flower petals.
Fennel and olive pizza better than any pizza I can remember having anywhere. Ever. Yes, anywhere includes New York. Oh man, the sautéed mixed greens (collard, chard) were perfect. Garlicky and and lemony.
Mixed fruit tart with espresso over ice for dessert.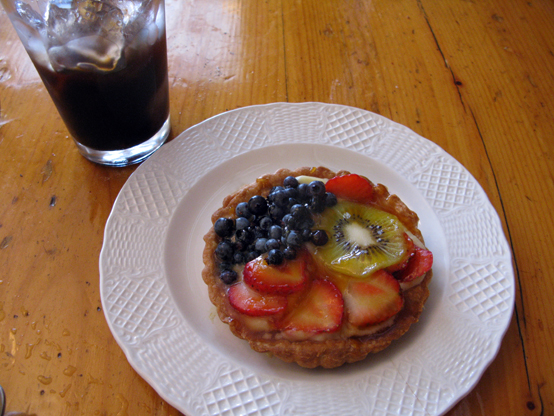 And as if that wasn't enough…
We ended our trip back in Portland and had a very worth mentioning breakfast at Front Room (73 Congress St # A Portland, ME). Their menu experiments with breakfast favorites as well as has some good old traditional Maine standbys. Like brown bread. Which I ordered it thinking it was just brown. You know, like instead of white bread, I'll have some brown bread with my poached eggs. But no, brown bread, a specialty of New England, is made of a mixture of molasses, whole wheat, rye and cornmeal or johnnycake meal and made to order like a pancake.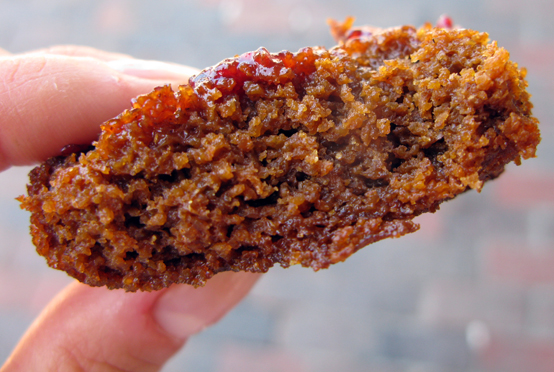 Loved it. Want it again. Where can I get brown bread in Florida? Or maybe we'll have to go back to Maine sometime again soon…