I was pleased to find this Moroccan spice blend, along with jars upon jars of other equally impressive concoctions yesterday, totally unexpectedly…and in our very own Winter Park!
It's called The Spice & Tea Exchange. It's a franchise, which makes it slightly less cool, but also means there may be one in your town. It's worth a visit. There's a ton of variety in there and you're guaranteed to come across things you've never seen, or at least thought about. Like spinach and beer in powder form.
It's like a candy store for people like us.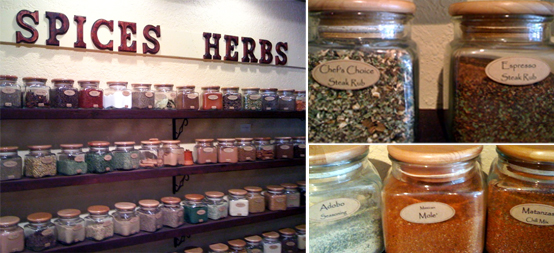 (excuse the quality…taken with my phone.)
In addition to premade blends, they also just sell the individual herbs and spices so you can create your own. Lots of pretty mortar & pestle sets for sale too. They were generous enough to let us stick our curious noses into countless spice containers to investigate.
In the end, I walked out of there with:
The Moroccan blend, Tuscan blend (which smells freakishly good), some bright GREEN bamboo juice infused rice that I'm very anxious to try…and my nostrils flaring for the rest of the day!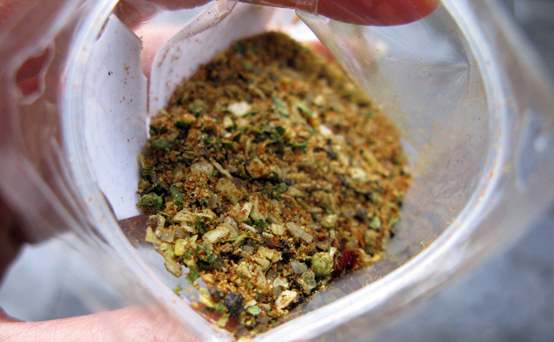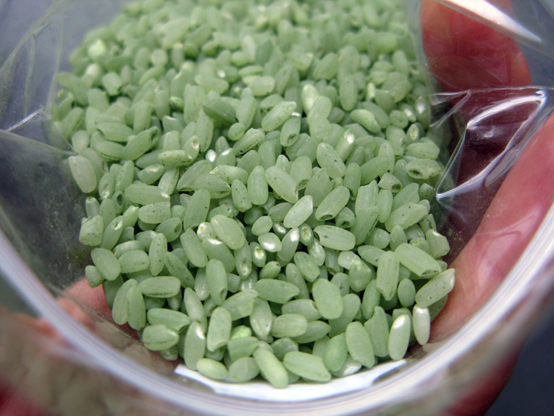 Oh yea, kinda pricy but not terrible.