Rain. So much rain. We had a big weekend planned for the food truck, but then the earth decided to rain. All weekend. It started Friday night and didn't stop until this morning. Our weekend schedule got totally squashed. And all the yummy food and empanadas we made? Ugh. I prefer not to talk about it. But, hey this isn't me whining. These things happen. And we're getting better and better at rolling with the punches.
Since taking the tuck out wasn't going to be an option, we did the next best thing. Got pedicures and went shopping. Now, don't be shaking your head. It's all work related, I assure you. Our feet were exhausted and battered from the week, and we needed some new work shirts. Plus, spending relax time with your business partner is really important. Sometimes Janelle and I have to make an effort to actually just hang out and not work in order to be okay with how hard we work every other minute of the day. Like in romantic relationship, you've got to do fun and special things to keep the love in the air. The crappy weather gave us a chance to do that.
And the moral of the story is: Rain is bad for business, but good for the soul.
Reading is another thing the rain inspires. I did some of that too. Here are some good ones for your rainy days…
1. An Everlasting Meal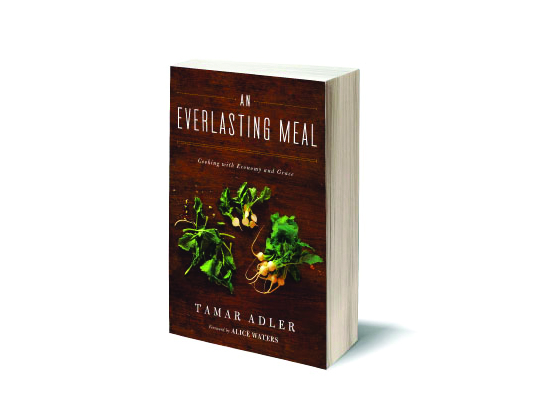 A philosophical approach to cooking that's more concerned with how to think about cooking, rather than instruction and recipes. Can't wait to get my hands on it. Written by Tamar Alder, who worked at Chez Panisse under Alice Waters. Read the forward written by Alice Waters and an excerpt from the book here.
Tamar talks a little about the book's concept in this video. Such a soothing disposition.

2. ACQ Taste Magazine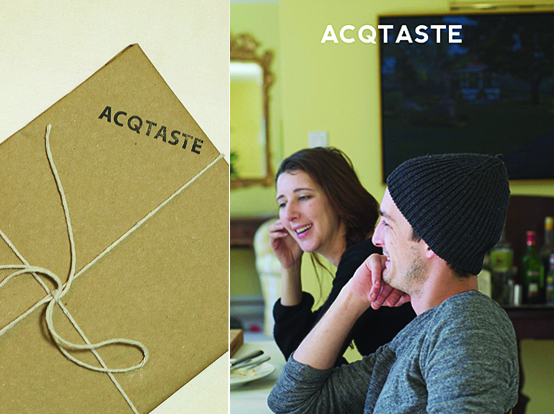 A new magazine dedicated to food culture with respect to design, art, architecture, fashion, film and music. Check it.
3. Kinfolk Magazine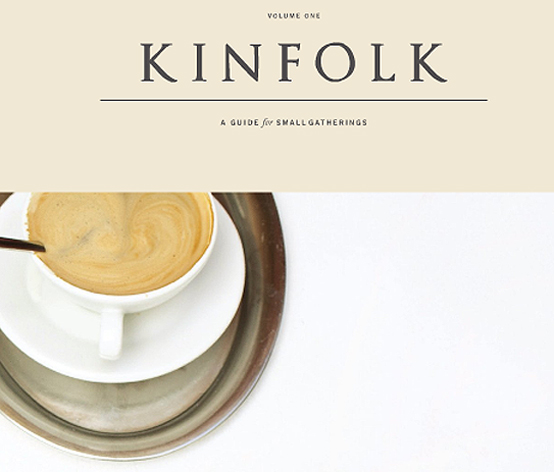 There's been a good amount of conversation about this new journal online. Its focus is on appreciating the beauty in small gatherings and a table of friends and loved ones. Kinfolk explores the relationship we have with food, eating and mealtime. Beautiful photography too. I'm into it, but take a peek at the magazine for yourself.
Heeeey, I think I actually see some sunshine out there today! I'll be back later in the week with a recipe. Promise.