She left her daily routine behind and moved to Paris for a year with her man to indulge in the city's many patisseries.
Out of the experience came this sweet photo project depicting the likeness between Paris' streetscapes and the Parisian affinity for elaborate desserts. I do believe what she says is true, everything in Paris looks like dessert…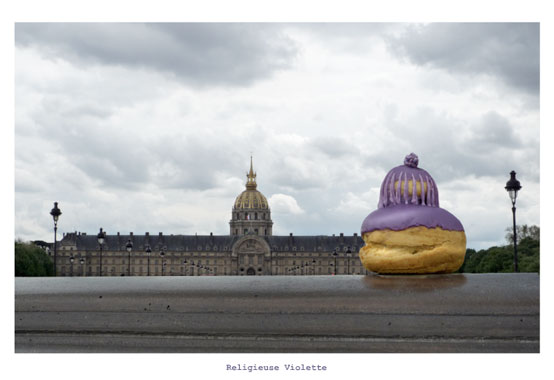 I thought this project was super cute and it made me think of my mom, who went to boarding school in Paris for high school. She says she ended up with a big butt because of it. Understandably…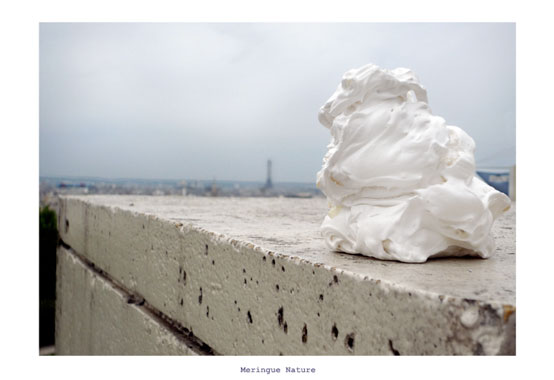 I like to picture her 15-years-old, round-faced and wearing a school uniform…staring in a window at a decadent display of desserts.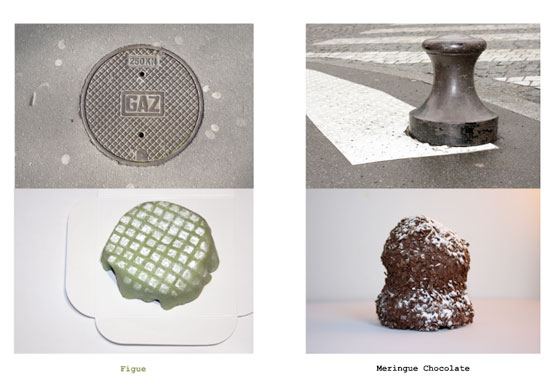 When I was 13, my mom took me to meet the streets of Paris for the first time. I fell in love with chocolate dipped croissants.