Sorry for my disappearing. I miss this place. I miss cooking in general. BUT, I'm not complaining because my absence is all due to the exciting fact that we're in the middle of a full-on kitchen renovation!
Long story short:
We bought a house!!! (She's a Sears & Roebuck original craftsman house built in 1924.)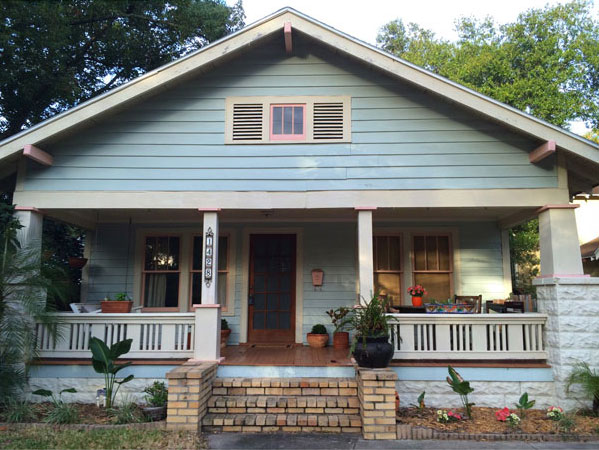 We did not care for the kitchen though…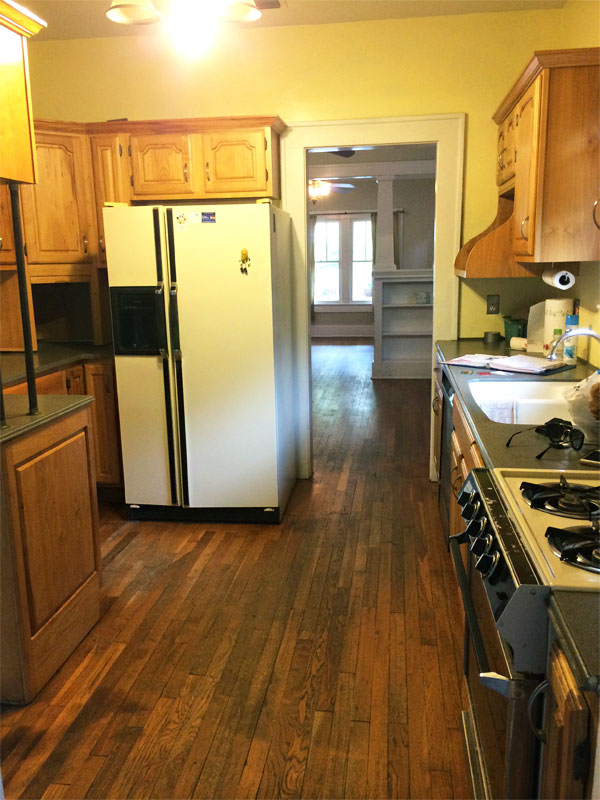 And figured we may as well address that before getting settled in. So we ripped it out. Immediately. Like the day after closing. And now we're putting in a new one. But that takes time…more time than we'd imagined. It basically feels like we're on a historical renovation reality TV show. Anyway, I HOPE to be back soon with the full report.The befores and afters. The hows and whys. Maybe the dos and don'ts.
But until then, we're living off of chocolate, beer, and the prepared food section of the super market because this is all I've got to work with. Annnd this is what I look like on a regular basis.