Delightful tea towels available from Huset online.
They made me think about how I like to keep at least a couple nicer kitchen towels around for good measure. Not to dare use of course (they just hang on hooks in the kitchen actually), but I think they help remind me of how charmed my life really is…as I dry my hands on the same tattered towels we've had for ages.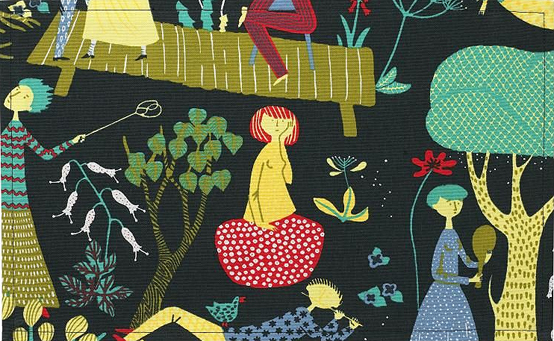 My dream kitchen has an entire cabinet stacked high with fresh kitchen linens like these…
Tea towels and other great kitchen stuff from Huset.