Sometimes I just don't think Florida gets the credit it deserves. We're not all running around in cutoff shorts and tanning oil, you know.
Which is why I'm especially happy that my dear friend Jen is curating Hello From Florida: Photographs of the Sunshine State as part of the four-day photography festival, Snap! Orlando.

(Official show postcard. By Josh Erickson)
As I'm sure you've guessed, the concept for the show is Florida and it will feature photographs that capture the state's rich cultural diversity. That's all the swampy, sandy, sunny goodness of Florida, along with stories of native heritages, adopted homelands and historical communities.
You know, stuff like this: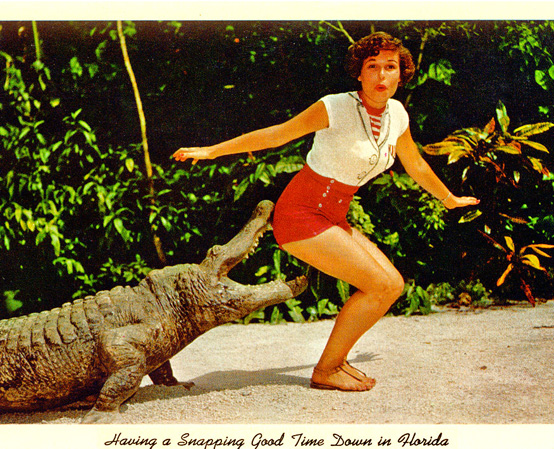 I've been helping out a little here and there in preparation for the show, but my main contribution will be the food! I guess I'm sort of "catering" opening night. Exciting! So I'm trying to come up with a few regionally inspired hors d'oeuvres on a rather modest budget. By regionally inspired, I mean dishes that incorporate native ingredients like, orange, mango, avocado, hearts of palm, coconut, etc.
Some foods indigenous to Florida listed here.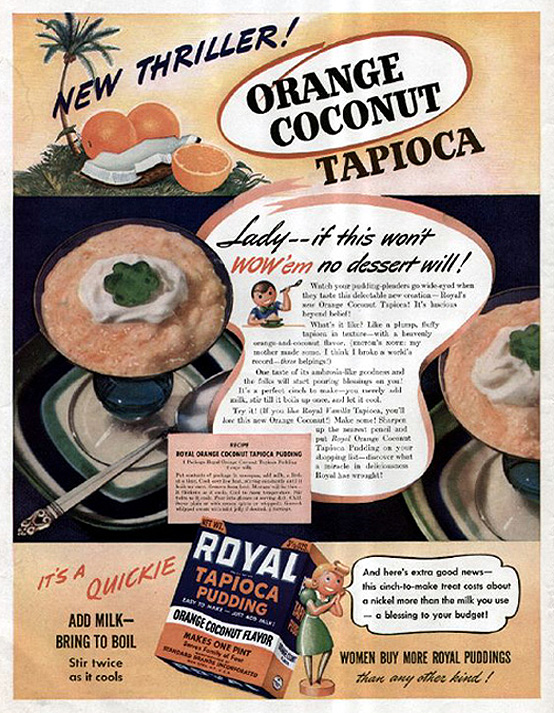 Of course, my mind has been whirling with ideas and I have to keep reminding myself not to overcomplicate. So, things like spit roasted wild Florida boar and hand foraged mango jam are simply not options. (For logistical reasons, I've decided to stay entirely away from any meat or fish.) The goal is to keep things simple, stay true to the concept and make food people can easily eat whilst standing around enjoying art. Oh yea, and I want the food to be fun. Any ideas?
I'm definitely using hearts of palm in some fashion because I love them. I think coconut is also a must. And mango. And orange, of course. I'm certainly enjoying the challenge…in an obsessively over-thinking type of way. I've already got a few options narrowed down and will be posting the creations that make the cut over the next couple weeks. Okay, I'll be back tomorrow with my first Florida inspired recipe!
Here's the info on the show. Stop by if you're around.