I wish I could claim responsibility for making this gorgeous food. Food Porn Daily is exactly what it sounds like it'd be—completely irresistible, sexy ass food on a daily basis.
I saw it for the first time yesterday and couldn't stop clicking through all the sultry food photos. A totally imagery based food site with no recipes is nice for a change.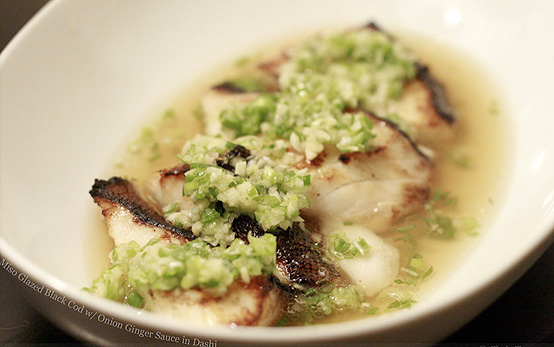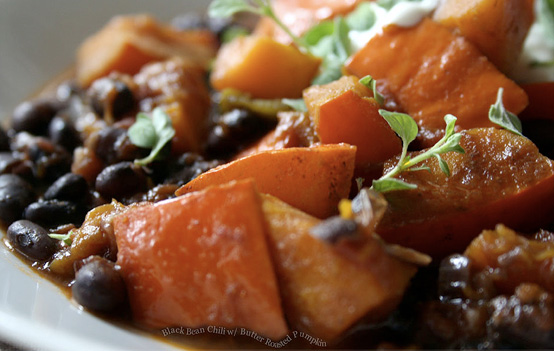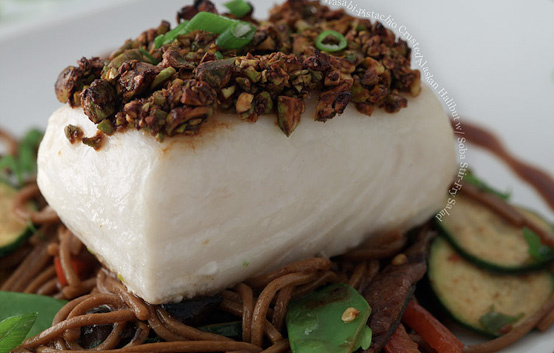 Food Porn Daily publishes a new photo each day so check it out. Guarantee you get turned on.