The whole country is paying close attention to what's happening with the BP oil spill and down here in Florida we're especially tuned in because of the proximity of the disaster.
There's a lot of discussion about the safety of our seafood and the effect of the oil on the fishing community. A lot of fears and rumors. Everyone's got an opinion. And what are we to think? Is seafood off the coast of the region safe? And what's is the real impact on the fishing industry (an $80 million a year business)?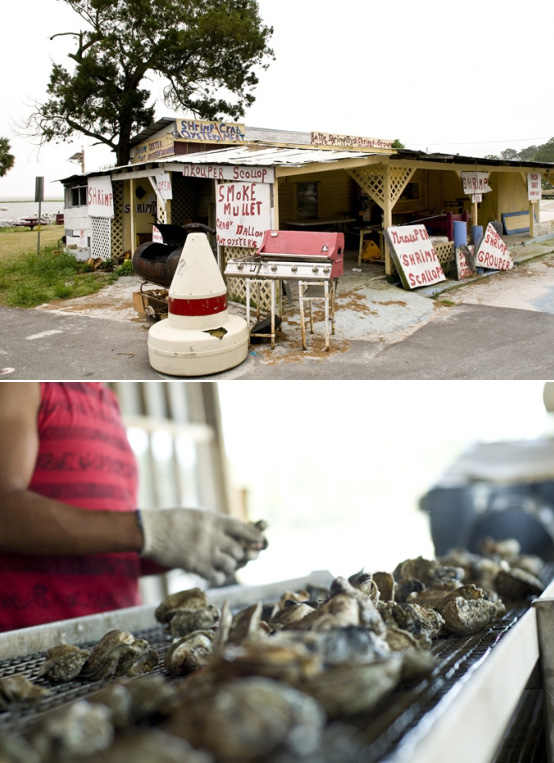 Dear friend/photographer/writer Ryan Marshall is on assignment in the Gulf reporting on the spill with a focus on the fishing community and what they're doing to bounce back and keep up with demand.
The first in his series of reports was just published and you can read it here at Fast Company. Such a valuable account of what's happening.
You can also see the photo essay here.
Great work, Ryan. Keep us posted.