If you're going to eat out, this is a good week to. And if you don't typically eat out, this is a good excuse to. Cause believe it or not, there are TWO events celebrating food happening this upcoming week in Orlando.
Eat Local Week and the Vietnamese New Year Festival.
I hope you're as excited about this as I am.
1. Eat Local Week put on by Slow Foods Orlando.
Monday-Sunday, January 25-31
A bunch of smart establishments around town will have special fixed menus featuring locally sourced ingredients. (Define local? Within 200 miles of the city center.) The offerings are pretty creative and the prices are very reasonable. Peruse the list of participating restaurants and their special menus
here.
FYI: Ravenous Pig is on the list—whoop, whoop!
2.Vietnamese New Year celebration.
Saturday & Sunday, January 30-31
Central Florida Fairgrounds
It's the year of the Tiger, people! And we're gonna celebrate it with bubble tea, shrimp on sugarcane, summer rolls, grilled meat on sticks, red bean galore, coconut drink, those sesame puffed balls stuffed with bean curd and as many cute and smushey Vietnamese baby faces as will fit inside the Central Florida Fairgrounds.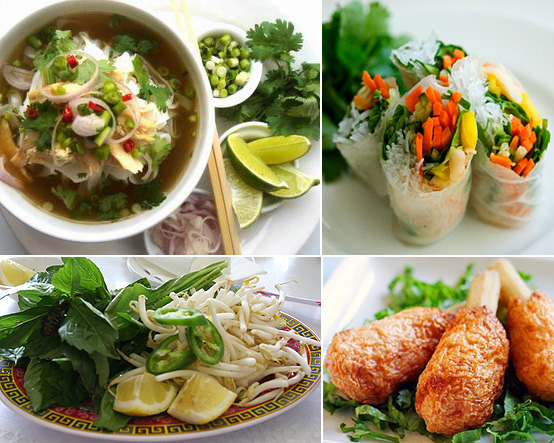 Apparently there'll be all kinds of hoopla going down, says my Vietnamese coworker, Ahn.
I'm hoping, no, I'm praying, for Pho carts. And what if there was a fish sauce dunk tank? Just sayin.