Canal House Cooking is home cooking by home cooks for home cooks. Christopher Hirsheimer and Mellissa Hamilton (the women behind the project) self-publish three stunning volumes a year: Summer, Fall & Holiday and Winter & Spring. Each filled with breathtakingly simple dishes like this one: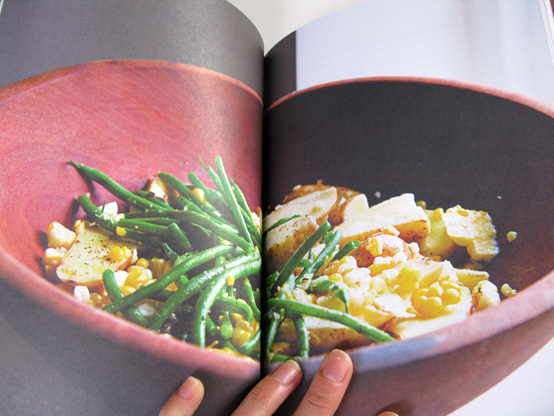 "nice nicoise salad for next to nil"
Both having backgrounds in food and the arts, these ladies opened their studio/gallery kitchen called Canal House in 2007 where they write, photograph, paint, cook, collaborate, design cookbooks and listen to music. If I could say one thing to them it would be, "Please, take me with you."
These images are from the only Canal House Cooking book I currently have, Summer: Volume No. 1. Aside from its recipes, it's loaded with information about certain ingredients and the various ways to use them.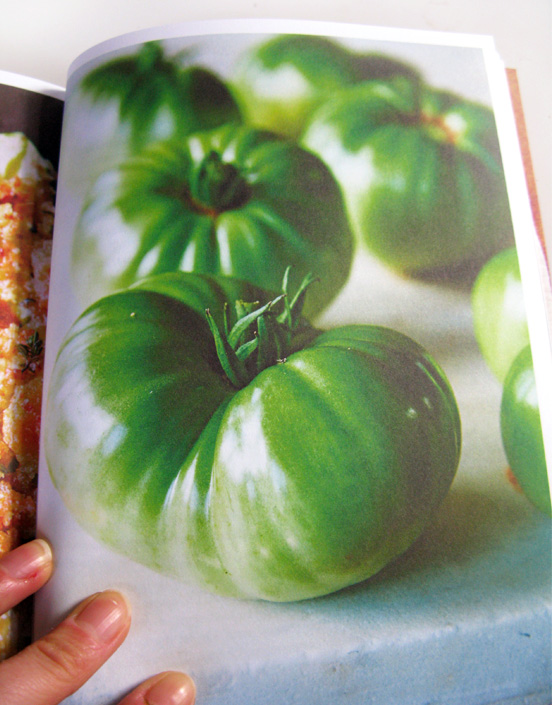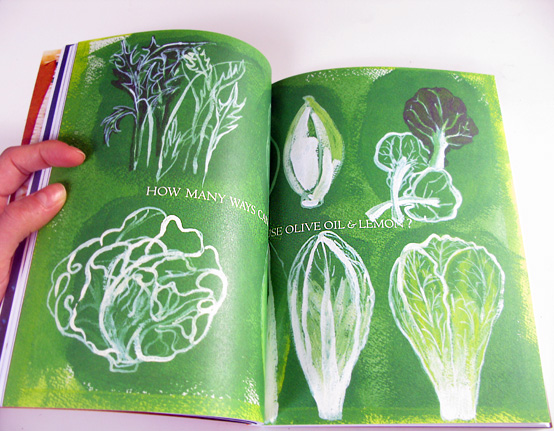 Such a thoughtful, well-crafted and inspiring book to have around.
Love the little drawings throughout.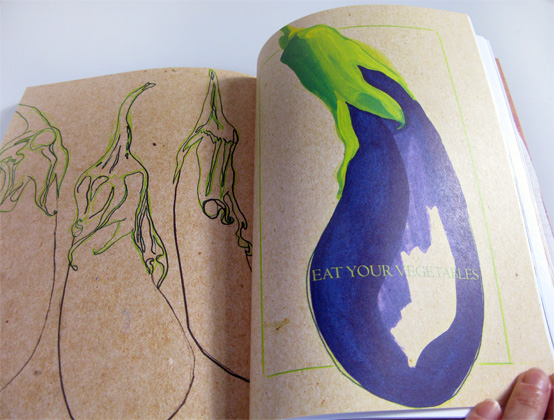 I know the Winter & Spring volume was on backorder or unavailable until just last week, but you might still be able to get your hands on one now if you hurry.
Oh yea, their blog is pretty great too!
Canal House Blog.