Why do most reusable shopping bags have to be so ugly? I guess the plain canvas ones are okay, but those gauze-like cheapo ones that every grocery store gets its logo printed on these days are pretty bad. They're not the kind of thing I'm going to feel proud toting around…or am going to keep forever anyway. Which is kinda the point with reusable bags, isn't it?
Thank you Baggu.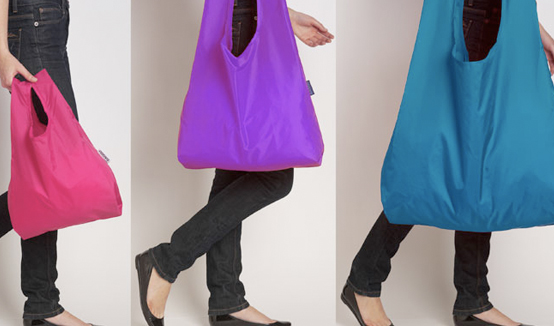 They're so cute that I like to use them for more than shopping. I've been bringing my Baggu to the beach; I carry my lunch to work in one and I put my laptop sleeve in it when I go places. I kinda wish I could wear my favorite Baggu as a dress sometimes…or a hood when it's raining. Too much?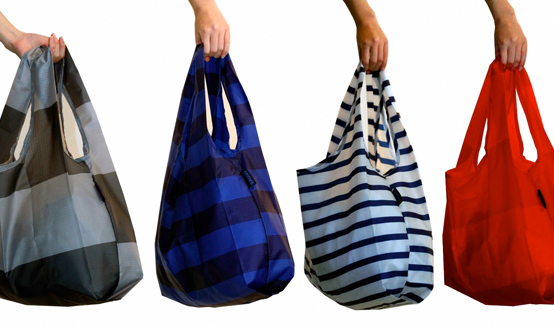 As a company and brand, I think they're pretty right. Check out this company profile video that Coolhunting did a while back.

And here's their website/online store.